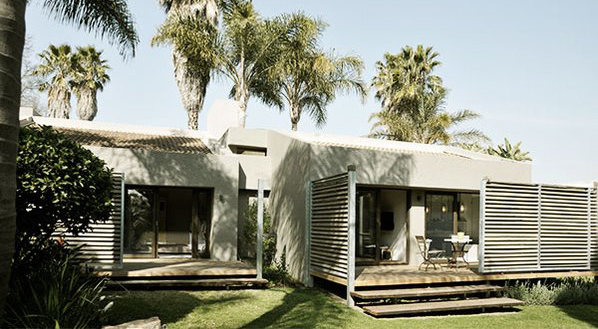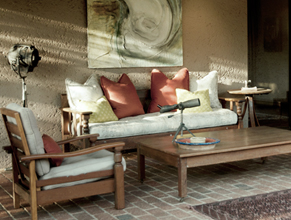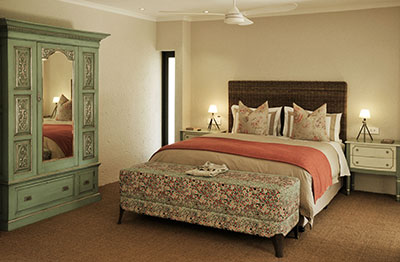 Hello there. And welcome to 2 Mokolo. Situated in the beautiful suburb of Morningside, Sandton, our bed and breakfast accommodation offers a delightful respite from the hustle of the city. In fact, 2 Mokolo has been so well received (even if we dare say so ourselves) that it is now complemented by a luxuriously appointed new 4-star guest house, adjoining the property.
Entering the gates, you'll imagine yourself in a country lodge. It's hard to believe you're a mere 4.5km from the heart of Johannesburg's commercial centre, and a stones throw from the Sandton Convention Centre, Sandton City and Gautrain station. A few kilometres away major access roads and conveniently close highways all put you within easy reach of Gauteng's premier attractions.
Our first priority is to make you comfortable, ensuring that the minor tensions and stresses of travel and work are soon but a distant memory. Whether you're a discerning business traveller demanding privacy and no need for chitchat, or a seasoned local or international traveller looking for a home away from home, no effort is too great for us - unless you have really, really heavy bags. Once settled in with a welcoming drink thrust into your hand, we're here to help with anything you need.